Your Daily News Round Up – 5/5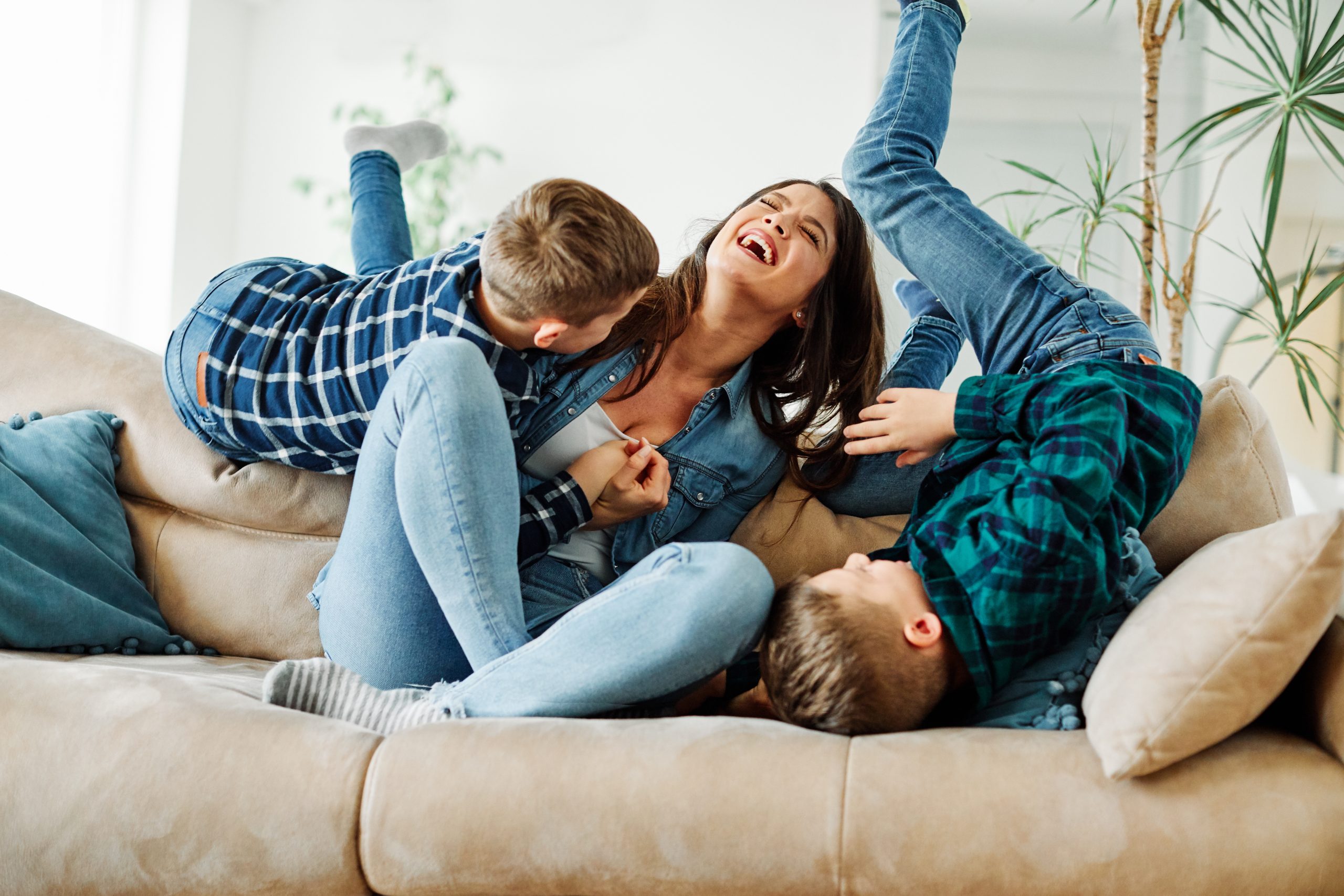 The one parenting trick everybody needs to know
The one parenting trick everybody needs to know. If parents make a big deal of it when their kids share, show kindness, do their chores, or play quietly while Mom is on the phone, they'll do more of these things because they like the good feelings that come with the positive attention.
Read More
For the wine lovers out there we were able to hook you up with 2 free bottles with your first order from our affiliate sponsor!
77 Easy Pasta Dinners That Will Make Planning Weeknight Dinners SO Simple
Don't let complicated recipes stand in the way of you and carbs. These easy pasta dishes will make dinner stress-free, and are delish enough that you'll be happy to have leftovers. From classics like chicken alfredo and Crock-Pot spaghetti to out-of-the-box eats like ravioli lasagna, there's something for everyone here.
Read More
Join The MHL Crew! Save 15%
As a special THANK YOU for being a subscriber we wanted to give you 15% off all MHL merch! Use the coupon code: HUSTLE15 at checkout!
Easy, 10-Minute Crafts for Kids
Check out all of these fast and easy, 10-minute crafts for kids. These are great to use as an instant activity if kids are bored, as a temporary distraction, or as a craft project for kids with short attention spans. It's great to have a few of these up your sleeve for slow moments after school, on weekends, or on holidays!
Read More