Your Daily News Round Up – 5/4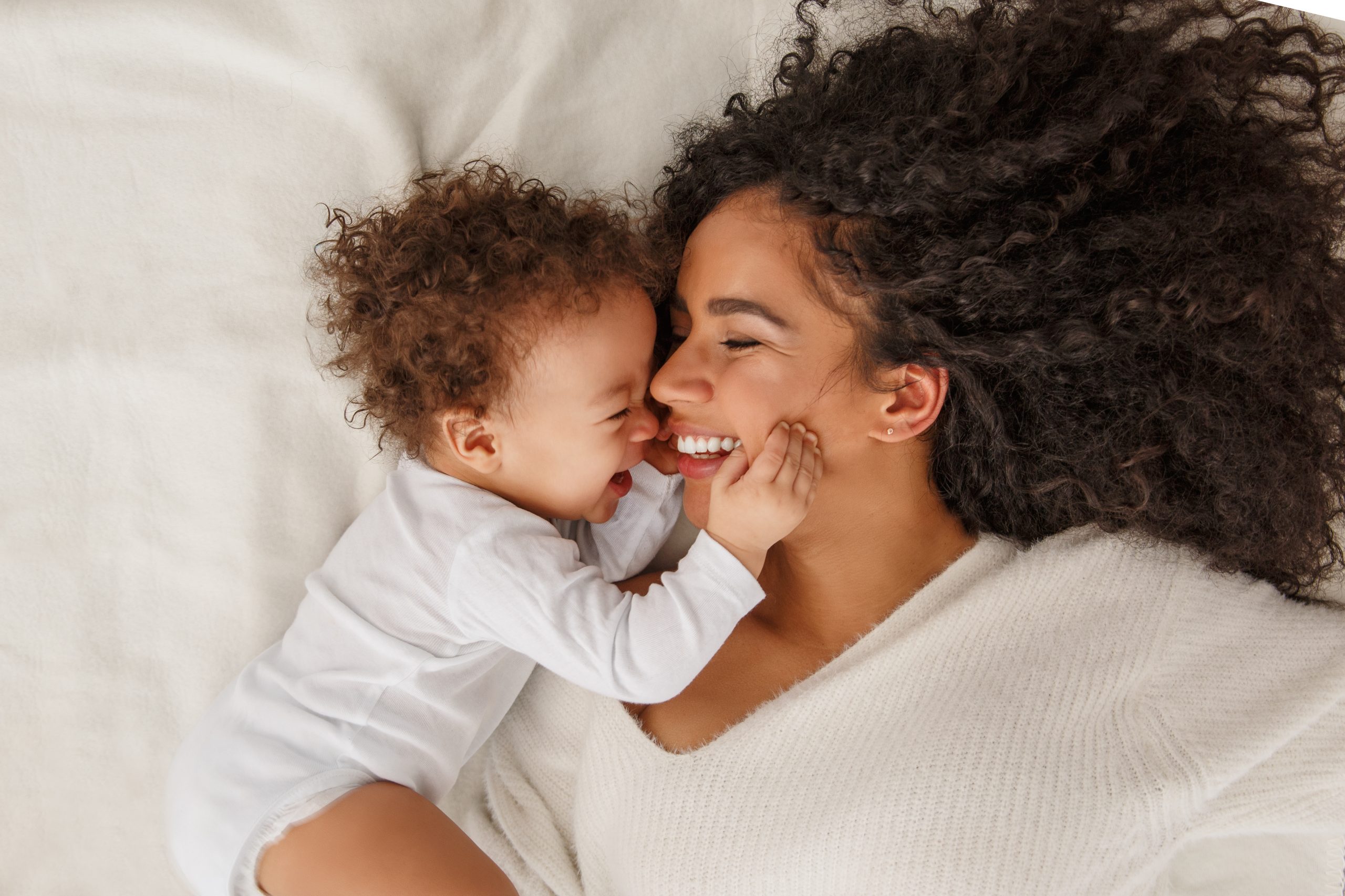 An age-by-age guide to playing with your kid
There's a lot on a parent's to-do list, and playing with your kid doesn't always make it to the top. But play is important for your kid's development, and getting down on their level to goof off for a few minutes can actually shave some of the stress off your day. It's a win-win. We turned to parents and experts to discover the best ways to have fun with your kid, at every age.
Read More
Join The MHL Crew! Save 15%
As a special THANK YOU for being a subscriber we wanted to give you 15% off all MHL merch! Use the coupon code: HUSTLE15 at checkout!
Lemon Garlic Baked Drumsticks
The only time we really think about eating chicken drumsticks is when we roast a whole chicken. We forget to cook them on their own sometimes, but with this simple baked recipe, we're about to start! After a quick marinade, these drumsticks bake in the oven in no time and stay extremely tender and juicy. The high heat helps the skin get nice and crispy for a perfectly baked drumstick!
Read More
For the wine lovers out there we were able to hook you up with 2 free bottles with your first order from our affiliate sponsor!
The Simplest Skin Care Routine for busy moms
Momming can be all-consuming and it's obvious that the cucumber-induced relaxation comas are put on hold for a little while. When it comes to self-care, almost everything outside of brushing your teeth feels like a luxury when you have a precious boob monster to cradle.
But even though my new mommified schedule requires some adjusting (and consistently changes every week), there is one thing that I can't compromise on: skin care.
Read More