Your Daily News Round Up – 5/3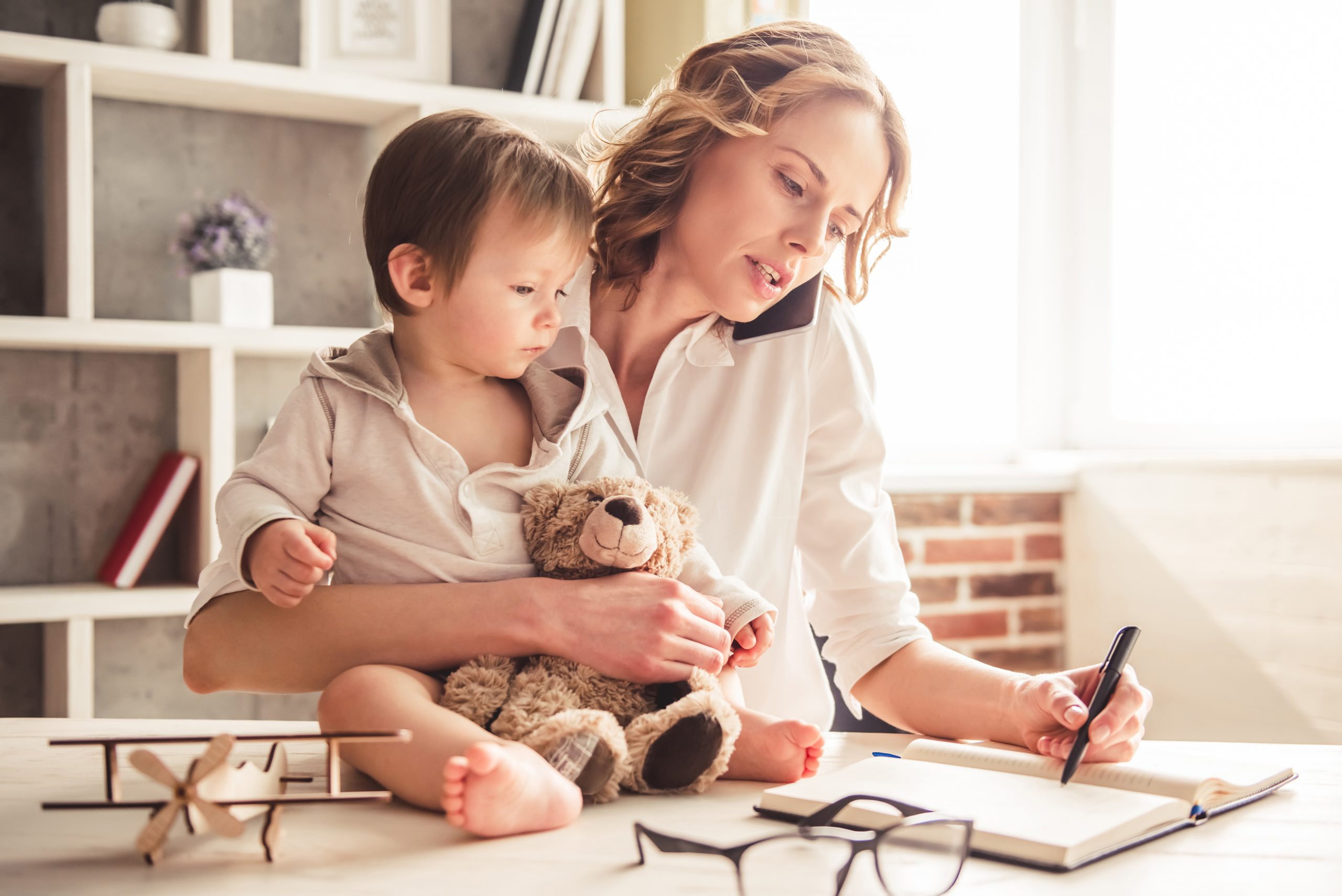 10 Classic Parenting Tips That Stand the Test of Time
Set aside the tech and experts. We've boiled things down to 10 classic parenting tips core advice for parents that includes lots of love and room to be human.
Read More
Join The MHL Crew! Save 15%
As a special THANK YOU for being a subscriber we wanted to give you 15% off all MHL merch! Use the coupon code: HUSTLE15 at checkout!
24 Amazing Spring Pea Recipes
Time to celebrate the overlooked—but really delicious—spring veg.
Read More
For the wine lovers out there we were able to hook you up with 2 free bottles with your first order from our affiliate sponsor!
7 screen-free ways to entertain your kids while you make dinner
Somehow that food has to get on the table—and the less whining the better!
Read More