Your Daily News Round Up – 4/30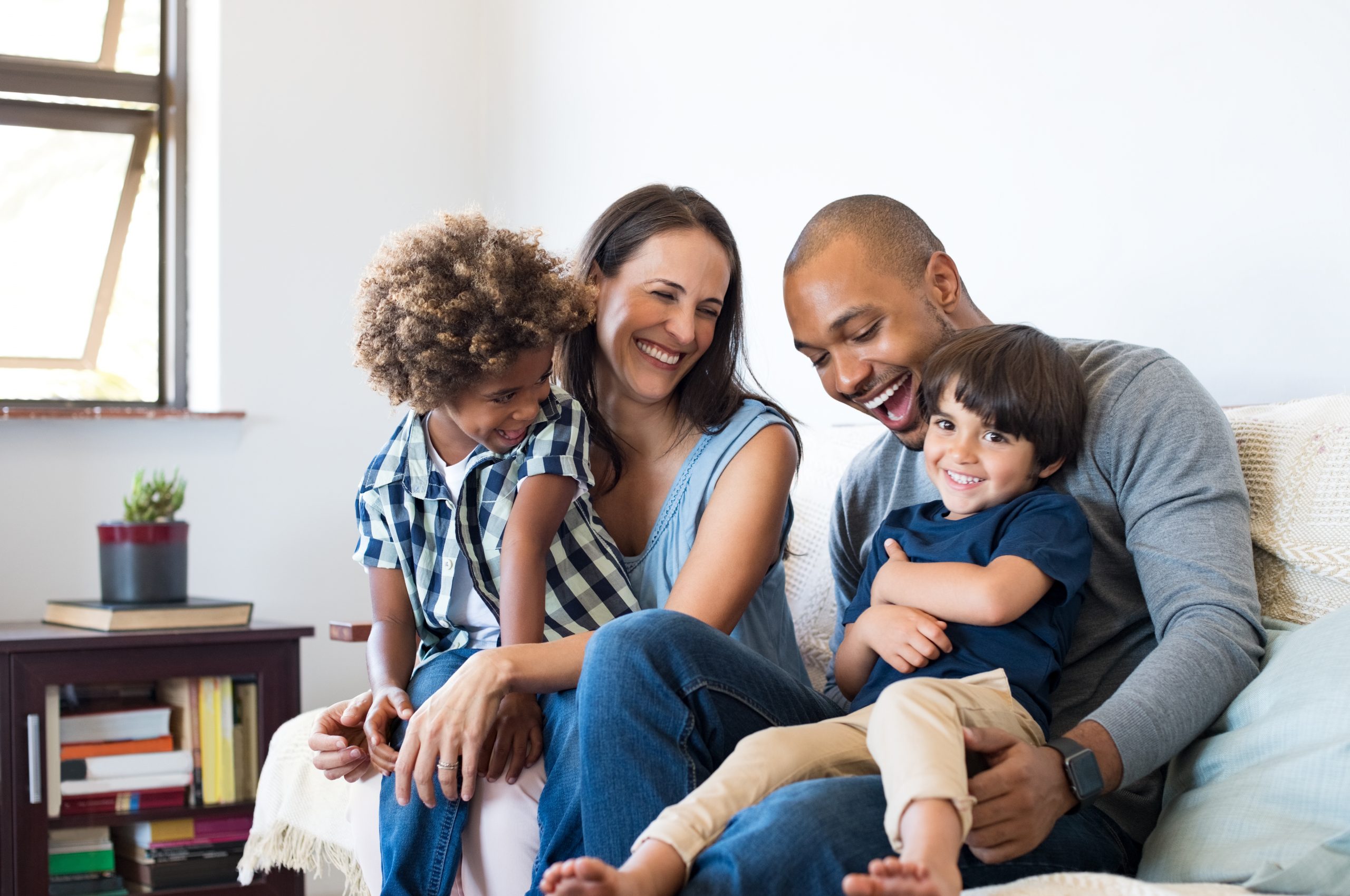 Finally, 20 Parenting Hacks That Will Make Your Life Much Easier
As a parent you want to give your children a fantastic childhood, one they look back on as an adult with fond memories. The role of parent is an important role, but exhausting, and sometimes you are juggling six things at once. Any help is appreciated, right? Here are 20 practical tips and hints on how to make parenting a little bit easier for you, and, at the same time, more fun for your children.
Read More
For the wine lovers out there we were able to hook you up with 2 free bottles with your first order from our affiliate sponsor!
Banana Pudding Icebox Cake
If instant banana pudding mix is hard to come by, you can use vanilla instead. And since there are tons of bananas in the cake, it really doesn't matter! If banana pudding is available in your area, feel free to sub in.
Read More
Join The MHL Crew! Save 15%
As a special THANK YOU for being a subscriber we wanted to give you 15% off all MHL merch! Use the coupon code: HUSTLE15 at checkout!
These easy-to-make wood crafts will have both you and your little ones creating animals out of wooden clothespins and train tracks out of Popsicle sticks. Time to start crafting!
Read More