Your Daily News Round Up – 4/29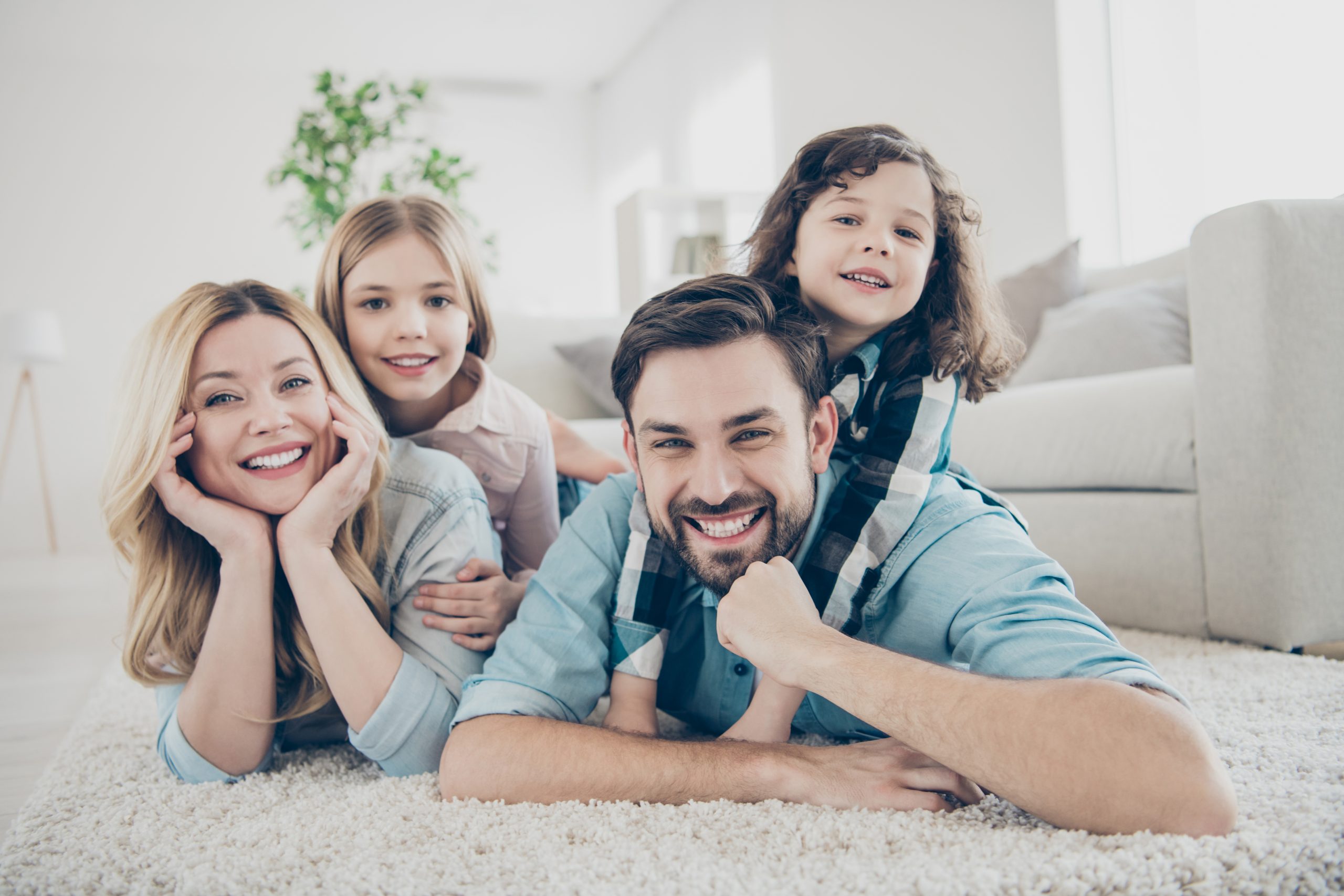 16 Life-Changing Beauty Hacks Every Busy Mom Needs to Know
Finding time to get glamorous when you have kids can be a challenge. Real talk: Sometimes a hot shower isn't even in the cards. But because we firmly believe beauty makes you feel good on the inside, it's worth finding ways to get the job done against all odds (we see you, 4-hours-of-sleep brain). To that end, we've asked 16 stylish, accomplished women to share their best time-saving, getting-ready secrets. From overnight treatments to do-it-all products, there's a wealth of useful intel in here that every mom can benefit from. Read their advice, then go forth and conquer.
Read More
For the wine lovers out there we were able to hook you up with 2 free bottles with your first order from our affiliate sponsor!
63 Crazy Creative Things To Make With Cauliflower
Cauliflower has been the star of the veggie aisle this year thanks to its magical powers as a lower-carb substitute. These recipes will show you how to make your own cauliflower, rice, pizza crust, and more at home.
Read More
Join The MHL Crew! Save 15%
As a special THANK YOU for being a subscriber we wanted to give you 15% off all MHL merch! Use the coupon code: HUSTLE15 at checkout!
Here's How to Support Your Teen Through College Applications, According to a Student
In this week's 'Teen Talk' column—articles written by teens and young adults to help parents understand what's really happening in their world—a college student explains how to keep the college application process stress-free.
Read More