Your Daily News Round Up – 4/28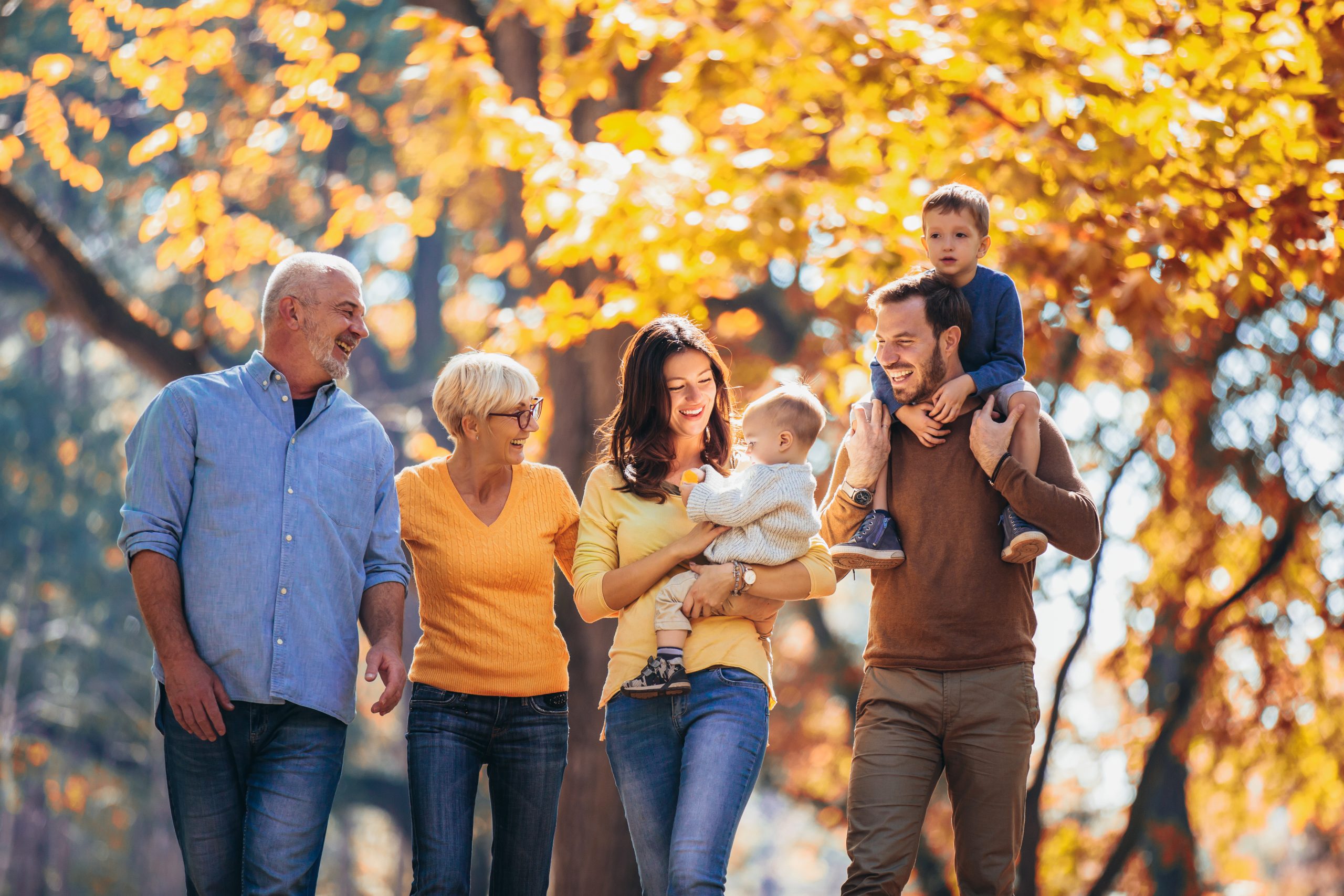 From Crib to Toddler Bed: How to Make The Transition
Wondering when to call it quits on the crib? Here's what parents need to know about the transition to a toddler bed.
Read More
Join The MHL Crew! Save 15%
As a special THANK YOU for being a subscriber we wanted to give you 15% off all MHL merch! Use the coupon code: HUSTLE15 at checkout!
19 Death By Chocolate Recipes That Were Made For The Chocolate Obsessed
I'm a choc-o-holic, so I'm the first to admit—there's no such thing as too much chocolate. You can always turn things up a chocolate notch—going from milk chocolate to dark chocolate to truffle to triple chocolate—but once you reach the peak level of cocoa obsession, death by chocolate, there's literally no turning back. Proceed at your own risk.
Read More
For the wine lovers out there we were able to hook you up with 2 free bottles with your first order from our affiliate sponsor!
How to Make Pipe Cleaner Flowers
No Green Thumb? No Problem!
Read More