Your Daily News Round Up – 4/27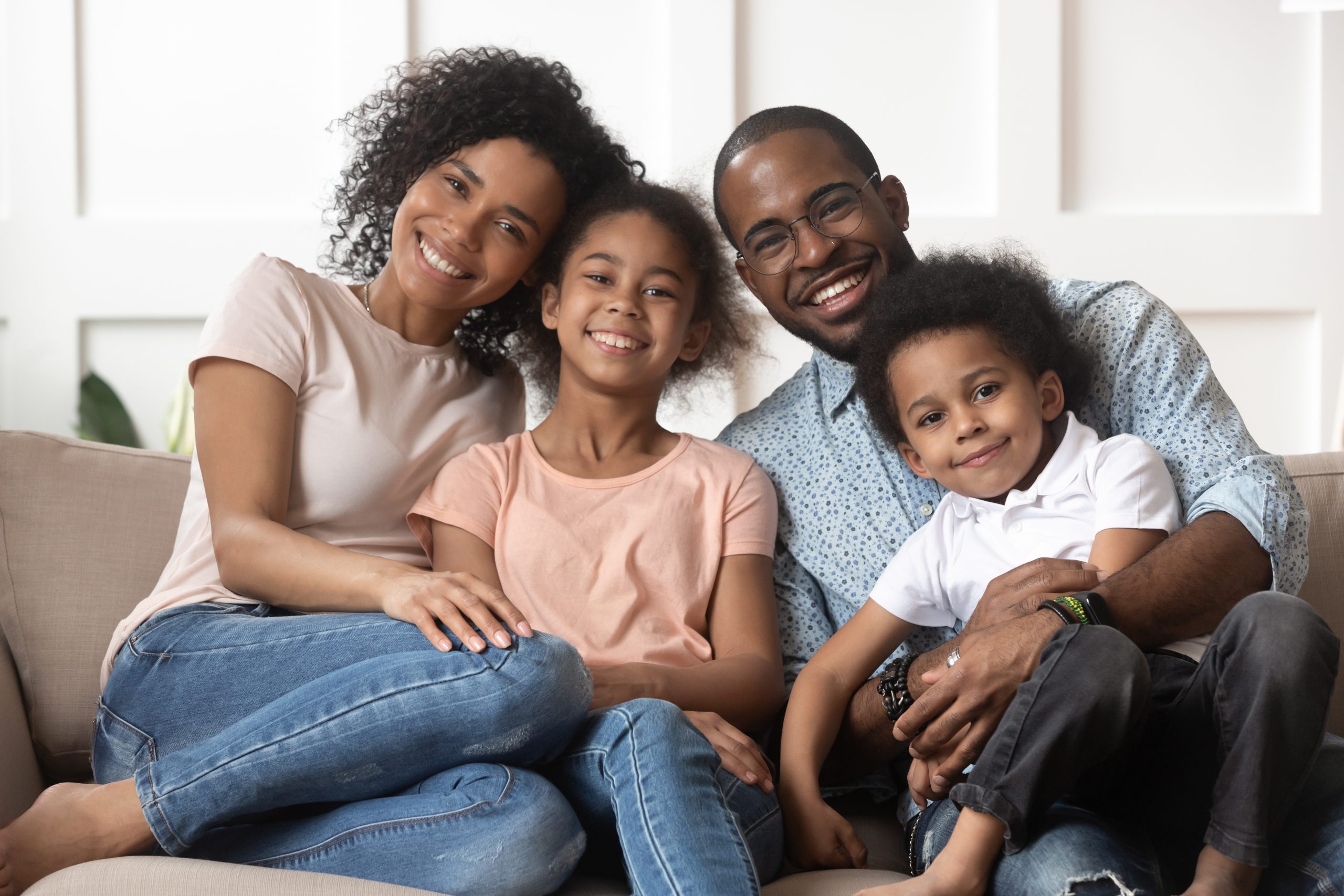 It's Impossible to Give Each of Your Kids Your Full Attention—and That's Okay
I felt incredibly guilty that my younger kids didn't receive my undivided attention like my first did. Then I realized my three children not only have me, but they have each other.
Read More
Join The MHL Crew! Save 15%
As a special THANK YOU for being a subscriber we wanted to give you 15% off all MHL merch! Use the coupon code: HUSTLE15 at checkout!
9 DIY Baby Mobile Ideas for Any Nursery
Welcoming a new baby is always exciting, and decorating a nursery in anticipation can be a really fun part of that process. No matter your color scheme or theme, a baby's nursery isn't quite complete without a whimsical mobile.
A homemade mobile can capture your baby's attention, help develop their eyesight, and calm them down in preparation for sleep (always a good thing). Glance through the do-it-yourself ideas below to get inspired to make a personal, unique mobile for your little one.
Read More
For the wine lovers out there we were able to hook you up with 2 free bottles with your first order from our affiliate sponsor!
19 Cozy Shepherd's Pie Recipes Your Dinner Rotation Is Missing
Shepherd's pie probably isn't your go-to weeknight dinner, but during the fall and winter, it's worth adding into the rotation.
Read More